My Town Tutors is making a huge commitment to be the #1 tutoring resource for parents and teachers in America. Our motto is "Teachers are great tutors!" Parents love the fact that every teacher in our directory is a teacher! This summer we are expanding to all 50 states!
Read an article that explains why My Town Tutors is becoming the #1 resource for tutoring in America!
We also have a coaching youth basketball page with great information for youth basketball coaches!
Great Advertising ALL YEAR LONG!
Check out our list of 365 Family Friendly Jokes and the list of the World's Best Top 10 Jokes!
January Advertising Opportunities
We are looking for a sponsor for this page. Join our other great sponsors!
Great Advertising ALL YEAR LONG!
School Jokes: The Best (& Worst) School Jokes
Top 10 Pages: 2017
Coming Soon!

January 2017: Top 10 Pages
Current views: 3,894
Practice Math is a great resource for parents and teachers! It offers learning topics in Algebra, Calculus, Decimals, Fractions, and Consumer Math. Teachers and independent learners can register. here to register.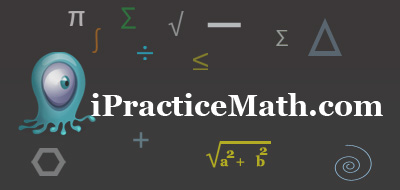 Thanks for Teach with Fergy our proud sponsor of our Chemistry Jokes for Teachers. We have a full list of 1,000+ Jokes for Teachers!